HE HAS EXCEPTIONAL GENETIC PATRIMONY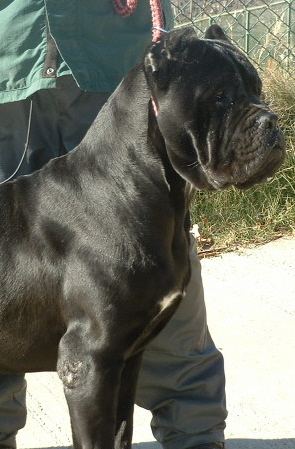 FROTEPORTO HD-B IS VERY STRONG AND IMPRESSIVE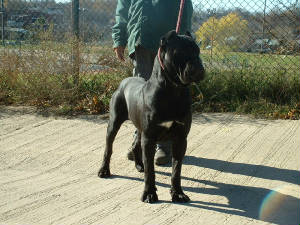 27", 128 LBS, JET BLACK, GREAT BONE, EXCELLENT FEET & PADS
HE HAS A VERY NOBLE & MAJESTIC LOOK.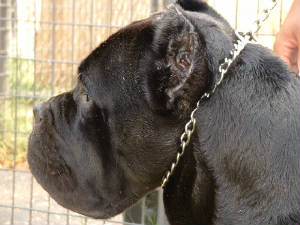 THIS IS THE HEAD TYPE THEY ARE MOVING TO IN ITALY.
CH. DREAM TEAM'S RAMADAN.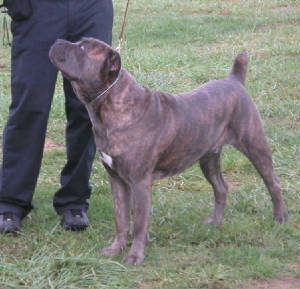 OFA GOOD
CHAMPION DREAM TEAM'S RAMADAN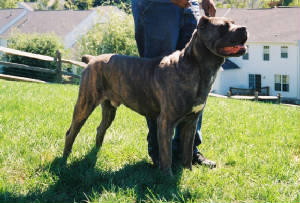 117 LBS, 26" @ WITHERS



WHILE IN ITALY HE WAS SHOWN IN THE NATIONALS
AND PLACED WITH THE MAX. QUALIFICA ECCELLENTE!
Above is Zen a little over a year old and 100 lbs.
ITALIAN IMPORT "ZEN" HD-A (SEEN HERE @ 2YRS OLD)
25" @ WITHER & 115 LBS OF PURE MUSCLE!
ABOVE IS ZEN NOW AT 2 YEARS OLD AND 115 LBS AND LOOKS LIKE A TANK.
Dream Team's Quran, Cal-1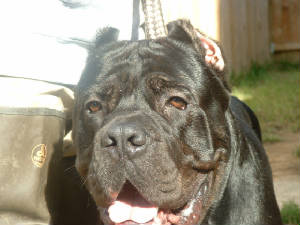 Quran is a Zen son.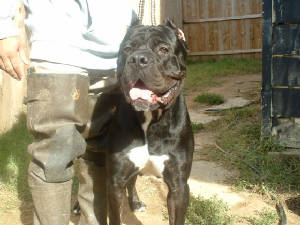 129 lbs, 27" @ withers & 1.5 years old.