Dream Team's Azora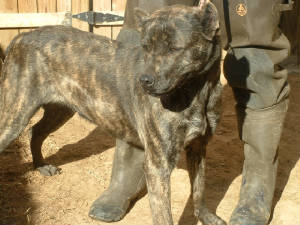 She is 1.5 years old and 70 lbs.
Below is our pride and joy as well. Dream Team's Ikhlas. She is the most beautiful female Fila Sao Miguel I have ever seen.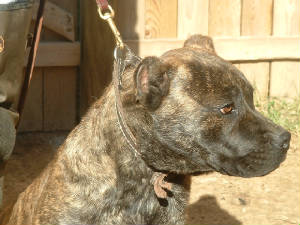 excellent conformation.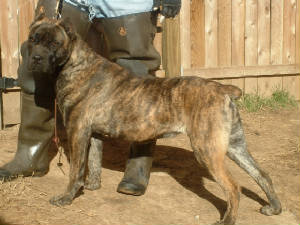 As you can see Azora is a very intense girl.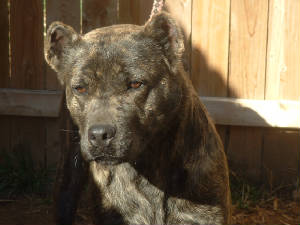 full of drive and fire and is quick as lighting
Ikhlas has outstanding bone and beauty!