Valent is very atheletic and strong willed.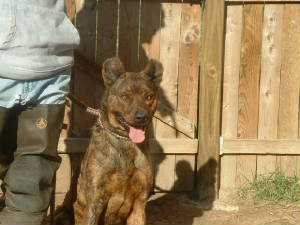 80 lbs of pure drive
Strom is the 1st and only U.S. Champion. She was the 1st Fila Sao Miguel to receive a CGC (canine good citizen). 1st and only to receive he TT (temperament test) from the American Temperament Test Society. 1st and only to receive her CAL-1 (European working title).

Due to the serious nature of this breed and their need to work we only have 1 litter a year. For that reason reservations are stongly recommended. Shipping is available internationally.



TOP FILA IN THE U.S.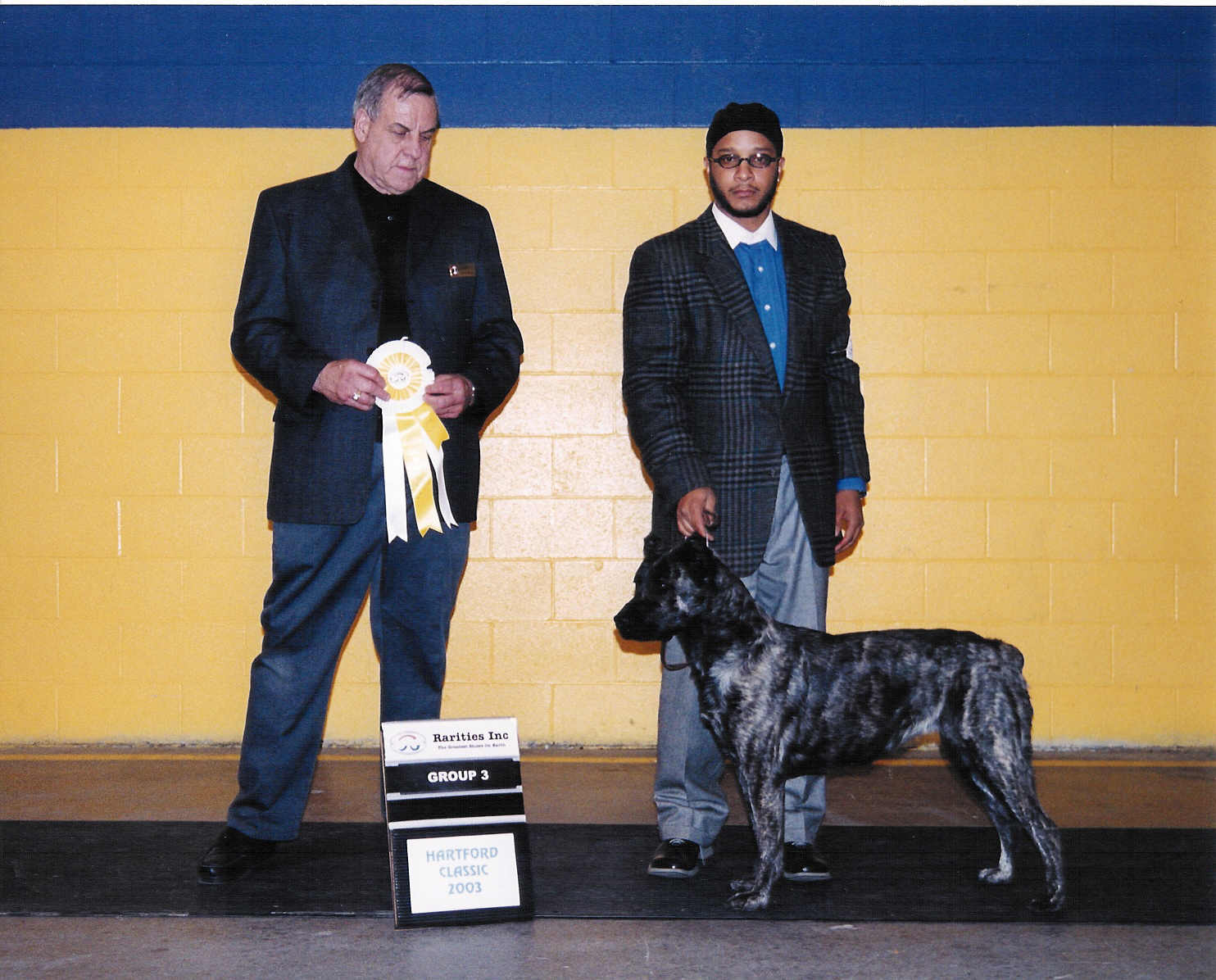 STORM IS BLACK BRINDLE & 80 LBS.
STORM IS 1ST AND ONLY U.S. CHAMPION!