QURAN @ 7 MONTHS & 85 LBS.
SHOWING OFF HIS FULL BITE
RIGHT NOW IT'S ALL A GAME TO HIM. HE LOOKS FORWARD TO PLAYING THE GAME EVERY DAY.
Quran at the Nationals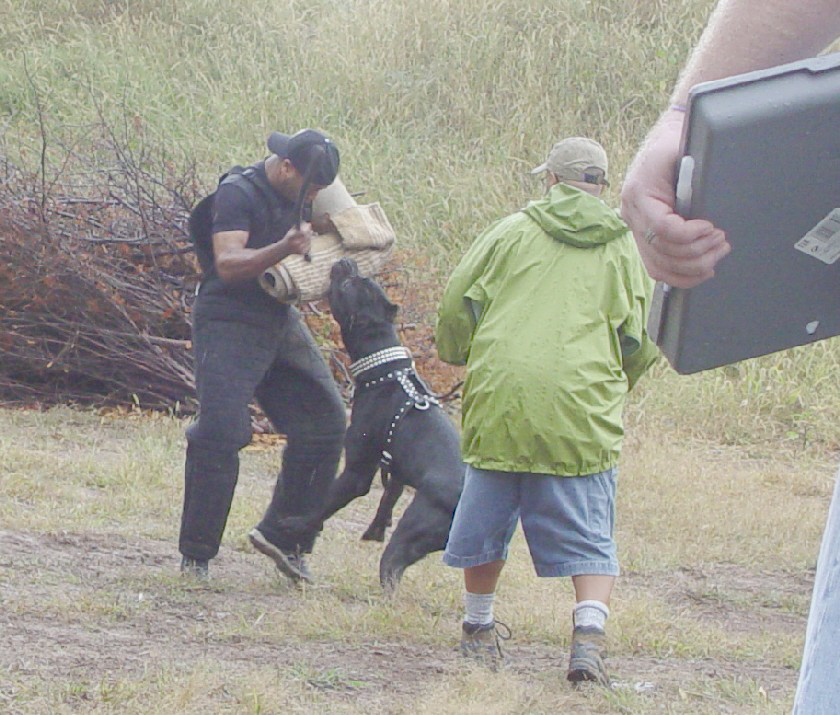 GABBANA IS A GOOD WORKER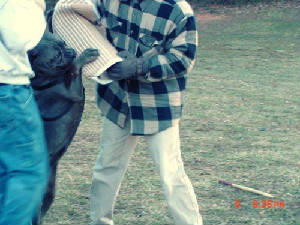 Vick D' moan is his name and bittings his game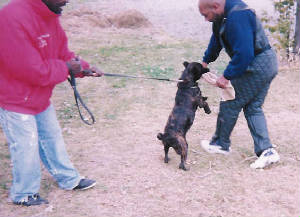 4 month old Cao de fila de Sao Miguel



QURAN doing his OB for his CAL-1.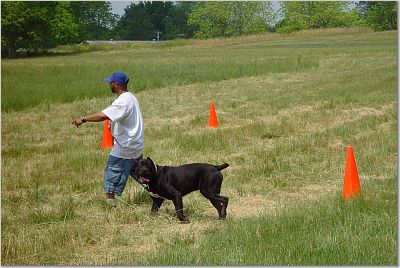 HIS CONFIDENCE IS GROWING WITH EVERY BITE. ZEN PRODUCES PUPS THAT ARE VERY CONFIDENT WITH LOTS OF DRIVE. WE ARE LOOKING FORWARD FOR HIM TO STEP INTO HIS DAD'S PAWS (SMILE)
WE HAVE ALREADY HAD OFFERS AS MUCH AS $5,000 FOR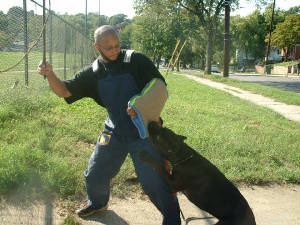 QURAN BUT HE IS NOT FOR SALE.
He is being imprinted for PSA & PRO K-9 sport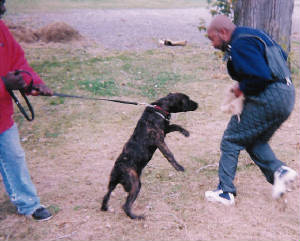 Vic being hanlder by Earl of K-9 Unlimited.